A photo taken using my cheap digital camera Canon Powershot A400 3.2 Megapixel..LOL.

During my visit to London City on December 2006….
I always sing a London Bridge is falling down song when I was a child, and my 1st thing to do when visiting London is to take a picture of the London Bridge by myself: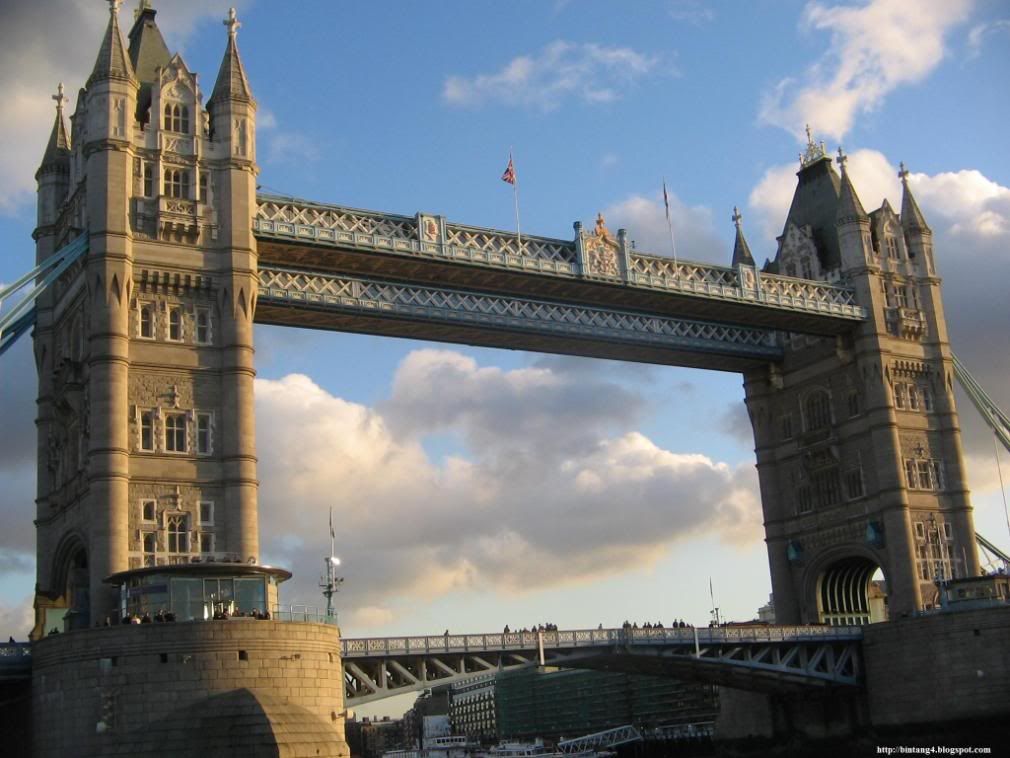 A second photo to be capture of cause a Big Ben...
A beautiful scenery of a London Eye at a distance....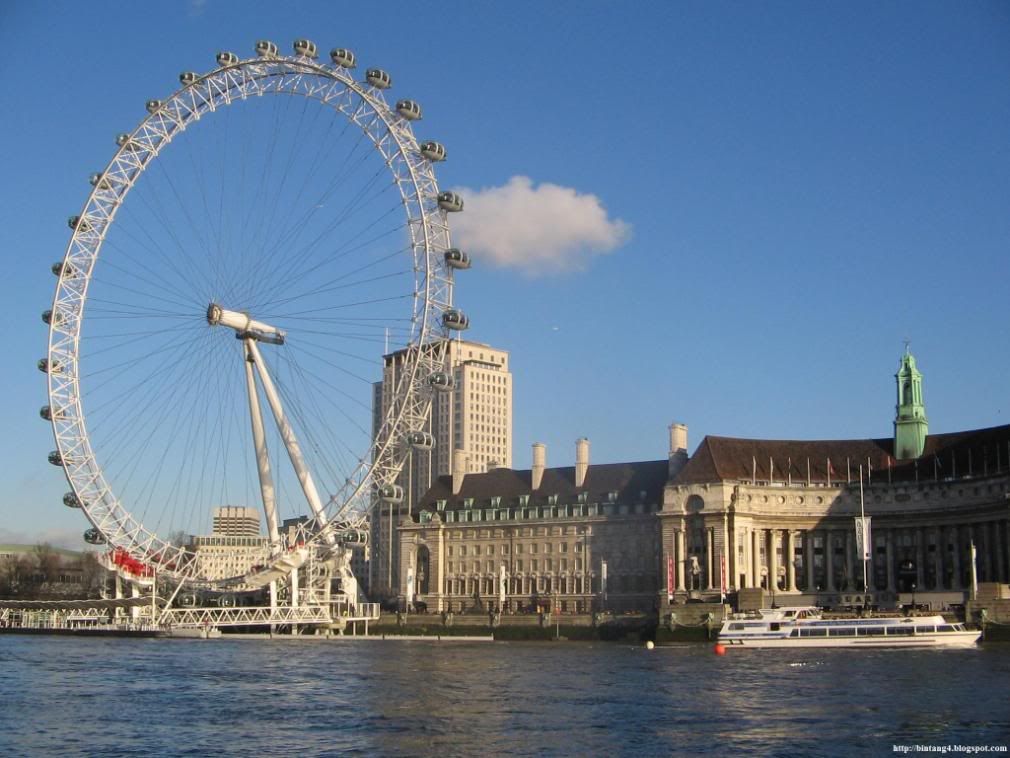 Peace and tranquility at a Kensington park and lake...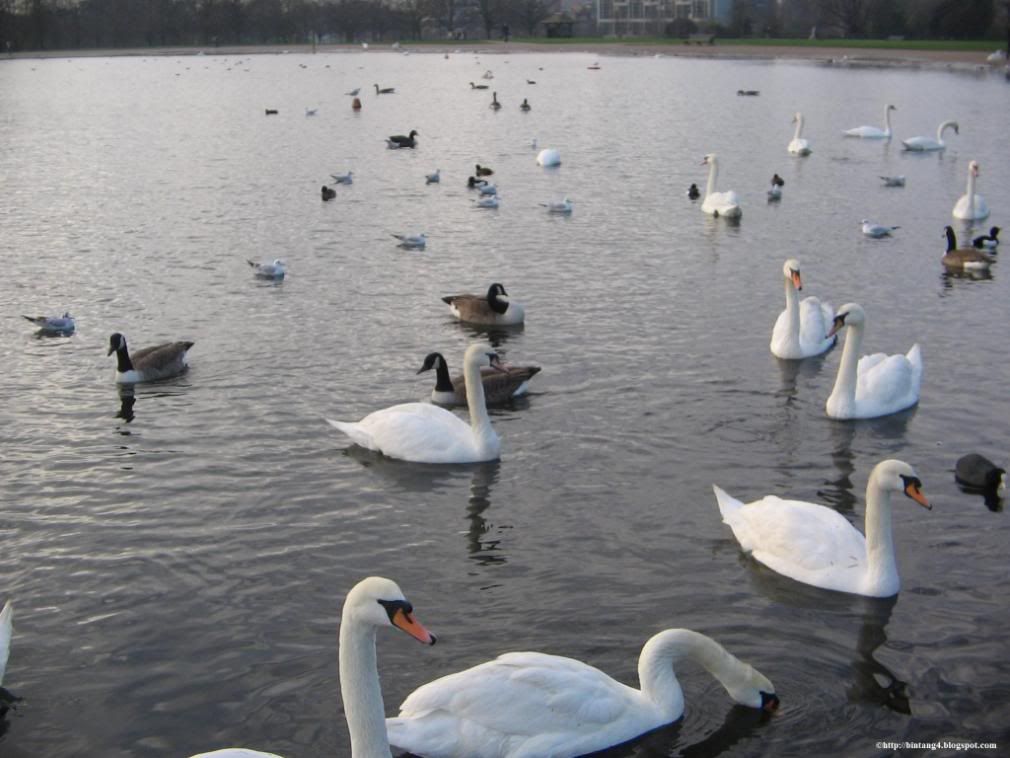 And also i like to share more stunning picture from my friends site Pho-Tog B-Log